The Abbey became a center of politics, religion and culture. The name of the winery comes precisely from the ancient Benedictine monastery dedicated to St. Gaudenzio, built on the foundations of a Roman temple dating back to the ninth century. Inside the abbey you can see the most ancient bas-reliefs of southern Piedmont depicting mythological animals and representations of the first crops of Muscat.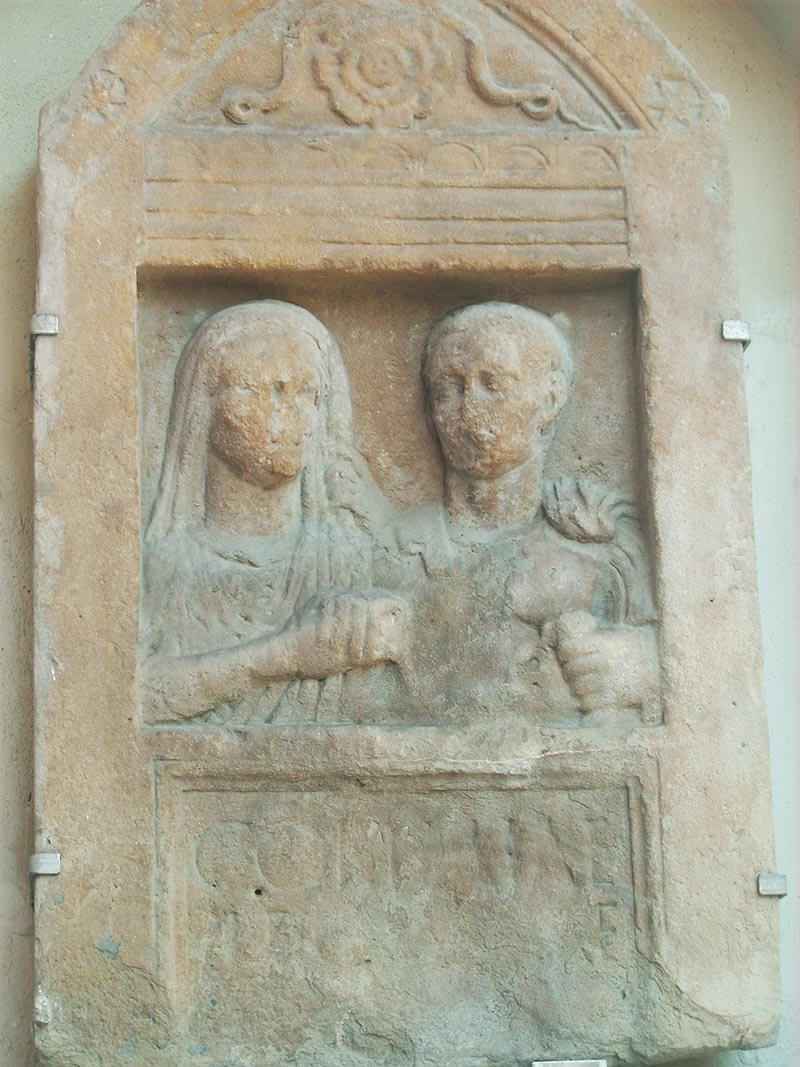 CANTINA
From generation to generation
After many generations the Santero family is proud to own and manage this winery stili so important for its historic and cultura/ significance. Over the years, under the expert guidance of the headman, the new generation members have followed the old way for over a century, keeping the same passion, the same love for nature and for the vineyard. It is a priceless experience which starts in the vineyards and ends into the bottle. Our mission is obtaining the best results from our vineyards through a persona/ communication with nature, walking through the grapevines understanding their evolution day by day.